Cycle To Work Scheme
Norfolk Electric Adventure are affliated to two schemes which help you to buy your new electric bike at a reduced cost thanks to a Government backed tax incentive. Pay monthly, interest free!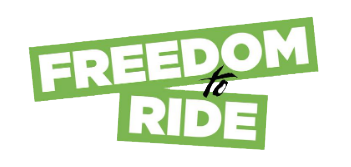 Tax is complicated; the cycle to work scheme is not. You choose a bike, hire it for an agreed length of time, then wind its value down to a negligible amount. It's like a year-round sale, with interest free credit.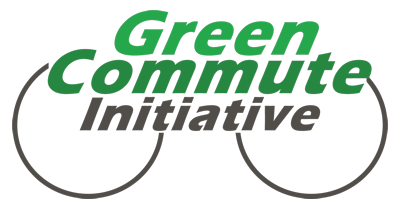 Green Commute Initiative is the industry-leading and award-winning cycle-to-work scheme with no spend limits and no ownership fees. You can save from 33.25-48.25% (depending on your tax rate). Pay monthly through salary sacrifice with no added interest with salary sacrifice periods ranging from 3 to 60 months. Get any type of cycle through GCI and help reduce congestion and pollution whilst improving your health, fitness and mental wellbeing. When more people cycle for short journeys, everyone wins.

Norfolk Electric Adventure
Unit 15 | Taverham Craft Centre | Norwich | NR8 6HT
07833 460971 | 01603 328693
E-Bikes | Electric Bicycles | Electric Bikes
Econic One | Gepida | Victoria
Taverham | Drayton | Dereham | Wymondham | Norwich | Norfolk